Shree Narmada Aluminium Industries Ltd
NALEX is a Public Limited Company engaged in the manufacture and sale of Aluminium extruded profiles and has successfully supplied materials as well since it started manufacturing operations in the year 1988.
Quality Products
A product is known as a quality product only when it satisfies various criteria for its functioning for the consumer.
Faithful Services
With a global presence, we have successfully provided products to multiple locations with same Quality.
Reliable Price
Good product with reliable price allowed for finding many partners from the globe and allowed for products.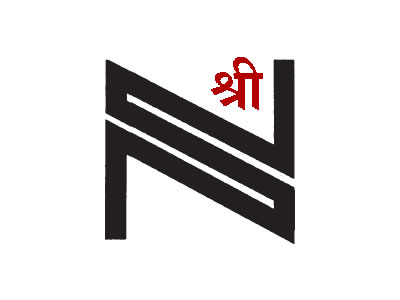 The facilities are supported by In-house Tool Room facility for manufacture of technological dies and tools and a well equipped Laboratory to conduct checks and tests on the incoming and outgoing materials to maintain proper quality standards. The implementation of the Project and subsequent operations could be made successful by the able techno-commercial management and involving a team of expert.
Successfully Supplied Materials to the following Market Segments
Flats and Rods
Tubings
Luggage
Architectural applications
Electricals & Electronics
Buss Body
Rail coach
Textile Machinery
Irrigation tubes
Photo frames
Industrial sections
various other sections as per the market requirements